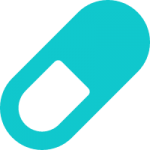 SPONSERING TREATMENT
Our main project is sponsoring cancer treatment for children on pediatric oncology ward. This support is especially for the children whose parents can not afford this.  To get the medication to the children we collaborate not only with the physicans but also with the pharmacy of Kanti Children's Hospital.
INTERNSHIPS
Through sending medical students on internships to the government run Kanti Children's Hospital, we are indirectly able to sponsor their Oncology Fund. Through this fund the Hospital was able to establish an oncology ward in 1997 and is currently able to send nurses and doctors abroad to train in pediatric oncology as well as sponsoring treatments for children whose parents cannot afford this.
NEW INITIATIVES
We are constantly looking for new possibilities to help. If you have ties to Nepal or ideas on how to improve the often dire situation that children with cancer face there, please contact us to brainstorm or share your ideas.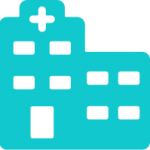 INTERNSHIP POSSIBILITIES
Medical students have the opportunity to do a clinical internship or rotation ('coschap') at the Kanti Children's Hospital through our foundation. Students can intern at different wards such as general internal medicine, surgery, PICU/NICO, cardiology, neurology and oncology. During the internships students will come into contact with many tropical diseases, and are given the unique opportunity to experience what it entails to work in the tropics.
Download the internship brochure (in Dutch) for more practical information, or if you are interested or have any questions, please contact us at info@medicineforall.nl. We ask each student to send us their resume and a short motivation letter if interested.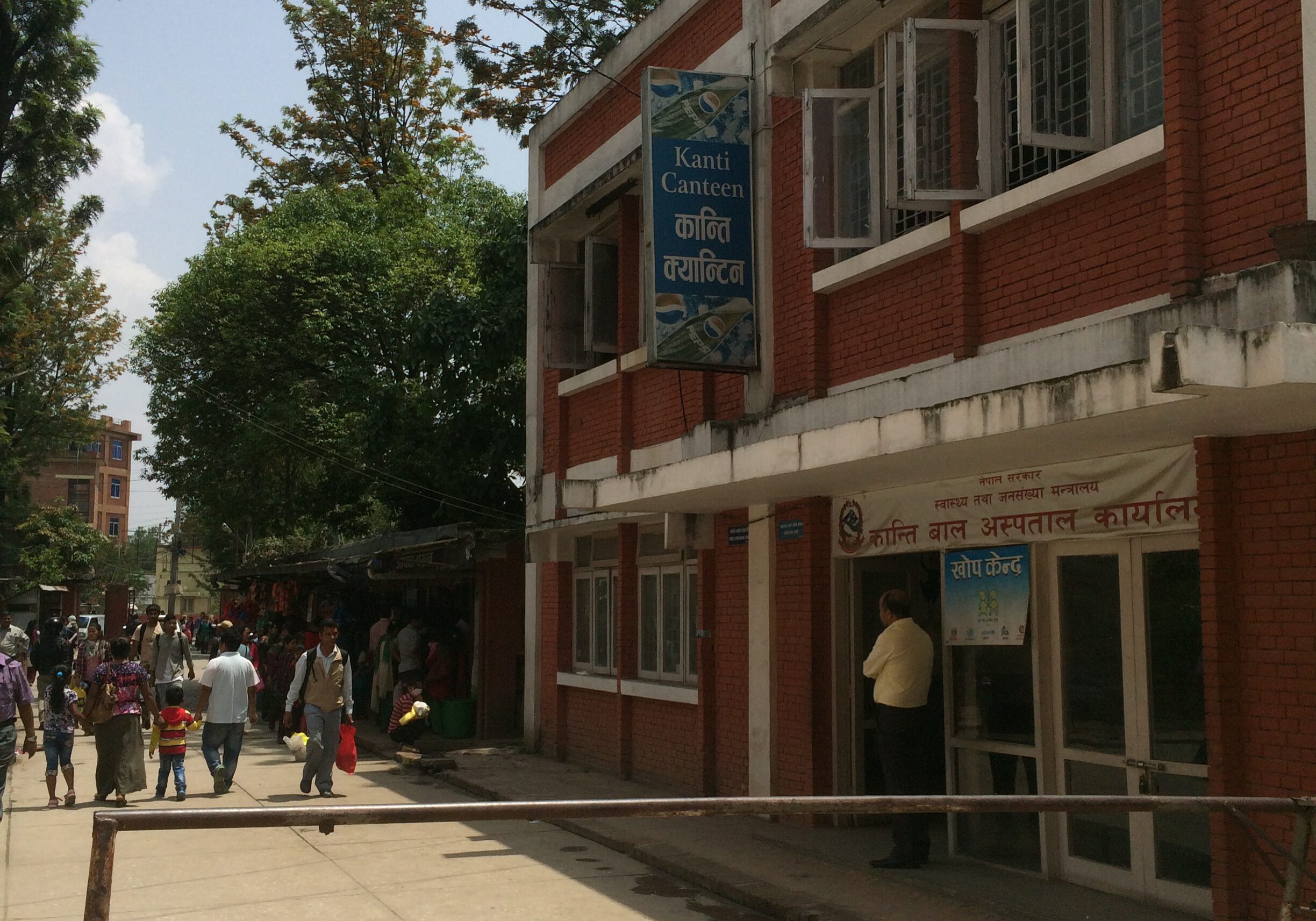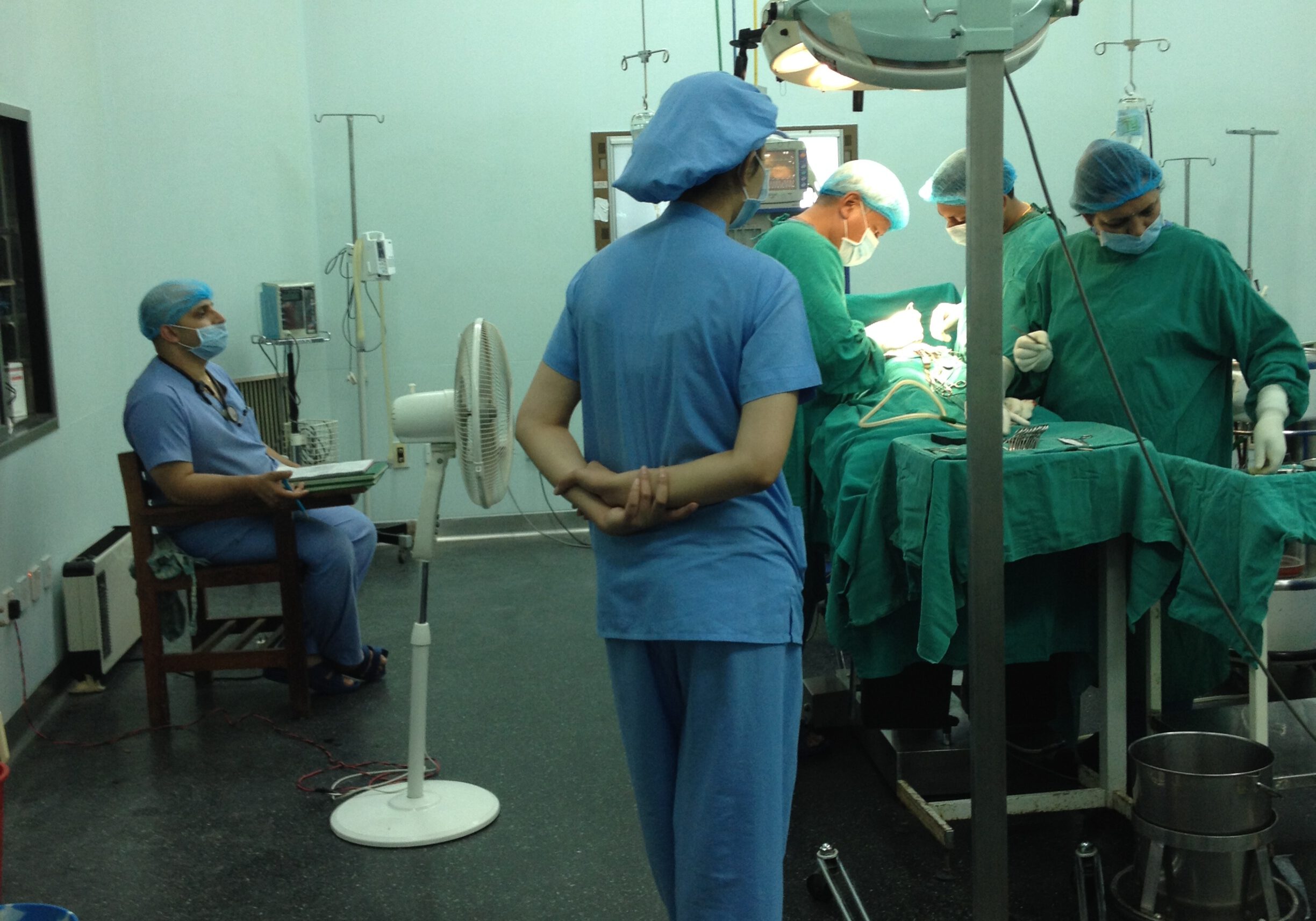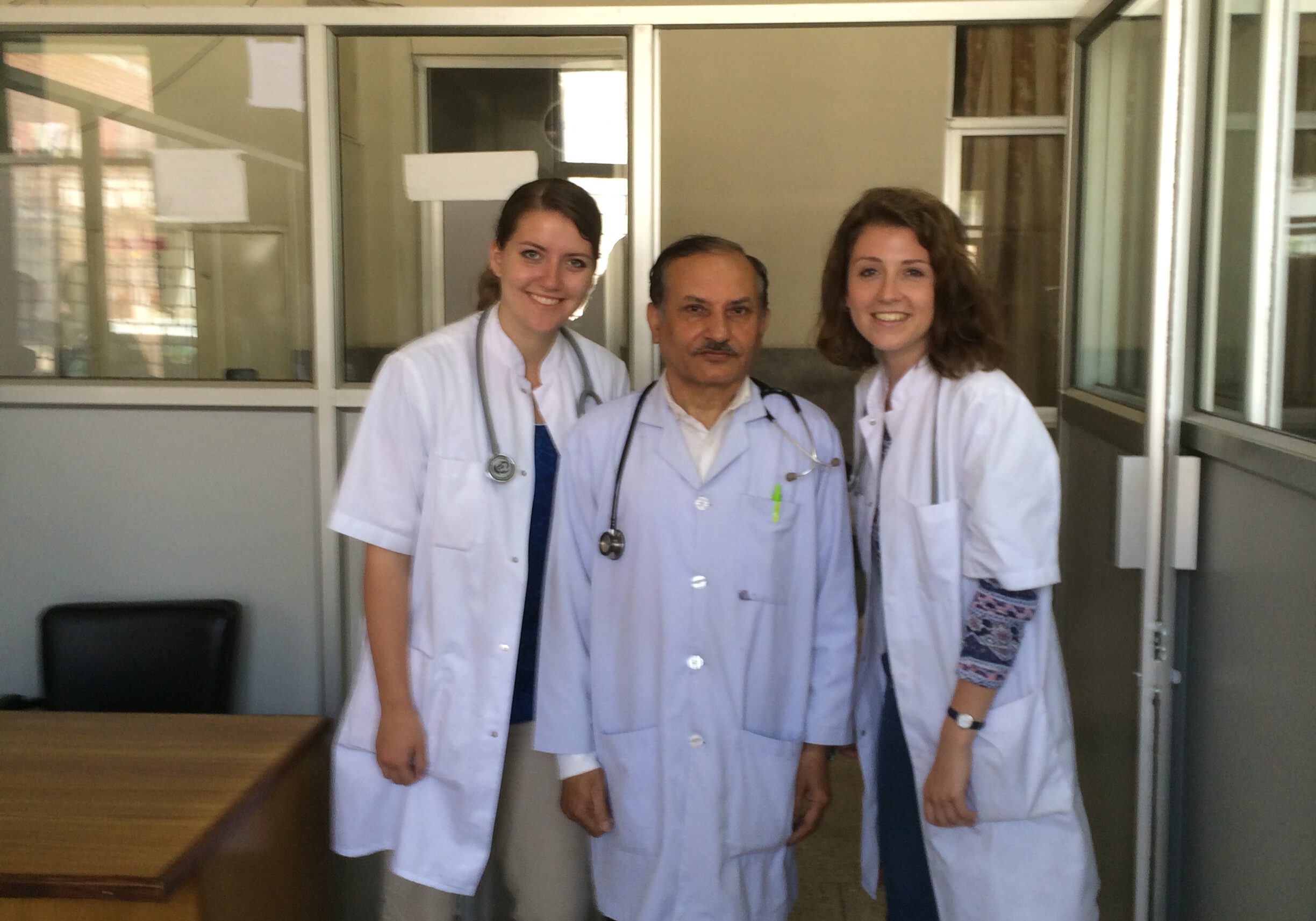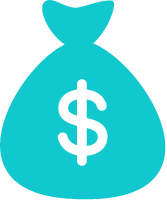 LOCAL PROJECTS
In the past a number of small local fundraisers have generously decided to donate (part) of their proceeds to our foundation. Do you want to become active in your community or are you looking for a charitable cause? We would love to hear from you!
DONATE
It is also possible to donate directly to our foundation with the QR code below or to our IBAN: NL07INGB 0004877248 tnv Stichting Medicine for ALL.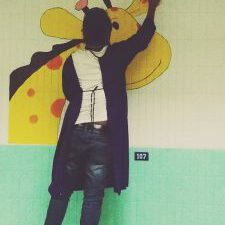 BENEFIT CABARET
For 14 years the Foundation Medicine for ALL organized a Benefit Cabaret to raise money. The event was generously hosted by the VU Griffioen culture center in Amsterdam. Each year a number of up & coming Dutch comedians performed gratuitously and the evening was a huge success. The last Benefit Cabaret was in 2019.