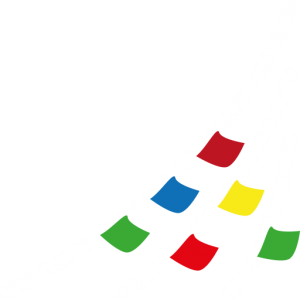 The Medicine for ALL (Acute Lymphatic Leukemia) foundation was started by a group of Dutch medical students who visited Kanti Children's Hospital for a clinical internship in Nepal. They were greatly touched by the oncology ward there, and troubled to see that some children could not receive proper treatment due to their parents lacking sufficient funds. Over the years the foundation has raised over thirty thousand euros to support children fighting cancer by funding their oncological treatment and provided medical internships for more than fifty students.
The current board of Foundation Medicine for ALL consists of the following six members. None of the board members receive financial compensation for their work.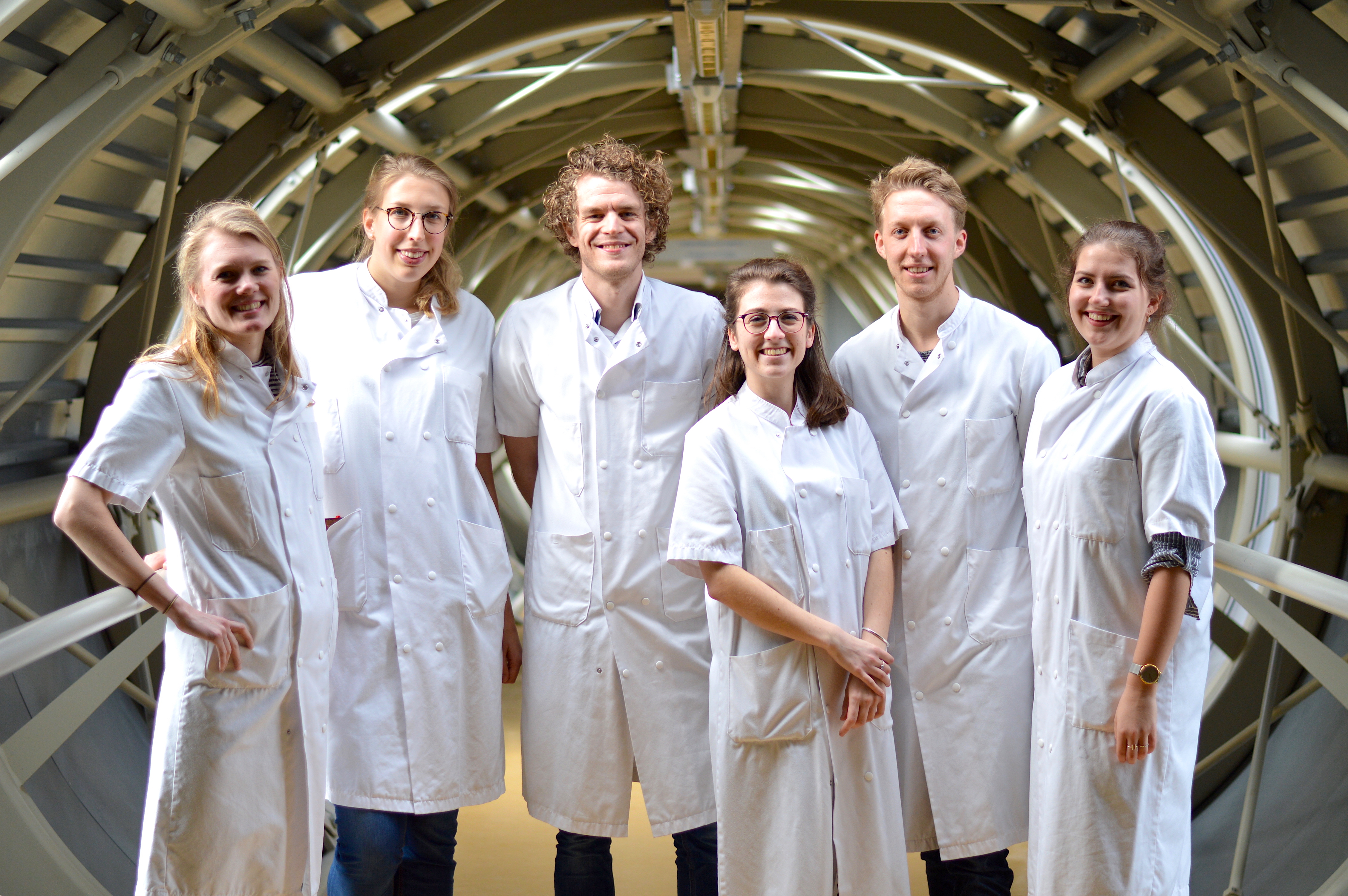 Treasurer | Chava Ramspek
Public Relations | Myrthe Jongsma
Student Affairs | Iris Nederlof
The SMALL-ambassadors are all closely linked to the foundation.
If you are affiliated close to their working place,
you can contact them for any additional information.